As if you were playing on natural grass
Artificial turf Football
COMPOGRASS synthetic grass for football is a long, strong and resistant turf, perfect for playing the beautiful game.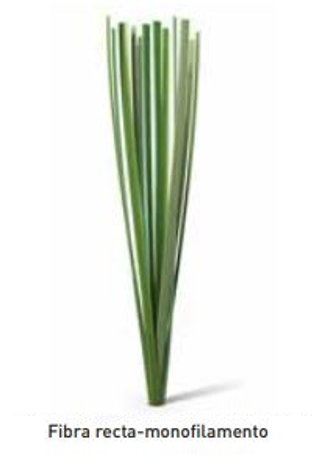 COMPOGRASS Soccer is available in three heights: 4 cm, 5 cm and 6 cm.
The fibers of this grass are monofilaments . Monofilaments have a very natural appearance, similar to natural grass. In addition, they are more durable and resistant than other types of fiber. And polyethylene is the softest and most durable material for making grass.
Turf maintenance COMPOGRASS Football
To fully enjoy an artificial turf soccer field, it is very important that it is properly cared for. This entails routine maintenance , including: keeping the surface clean, brushing to keep the surface even, sand redistribution.
COMPOGRASS Soccer turf image gallery