clay court
CLASSIC TENNIS
Clay Court Tennis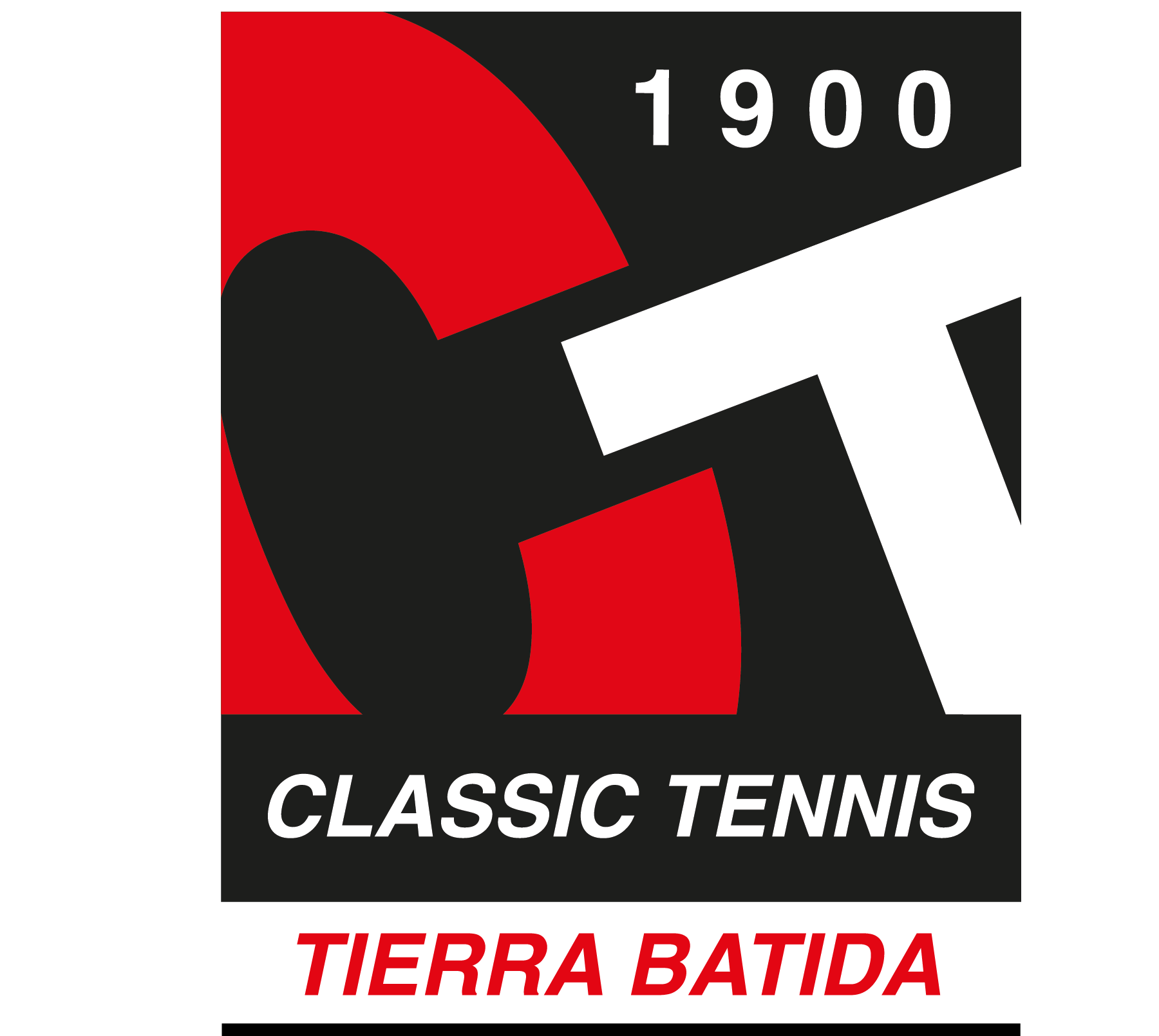 There are many prestigious tennis tournaments that are played on clay courts: Davis Cup, Race Madrid, Illes Balears Trophy, Oxidoc Trophy… At Composan we have two types of products for Clay Courts with the highest quality and all the features offered by this type of tennis court:
Tennislife Clay
Tennislife Classic Tennis
Sports flooring system specially designed for the practice of tennis at an amateur or professional level.
Each of the products are part of a system for a specific use, being necessary to respect the order, number of layers, and combination of them, so that the expected benefits are obtained, depending on the climate and the pluviometric zone where they are applied. locate. All coatings must present a series of basic properties to guarantee their suitability and durability over time for the chosen use, among which the compatibility between layers, internal cohesion of the whole, planimetry and surface texture stand out.
Davis Cup Spain – Argentina (Malaga)
Davis Cup Spain – France (Alicante)
Davis Cup Spain – Morocco (Zaragoza)
Final Davis Cup Spain – Australia (Barcelona)
Final Davis Cup Spain – USA (Sevilla)
Tennislife Grass Clay
Surface classified by the ITF (International Tennis Federation)
Sports surface for playing tennis achieved by combining Compograss artificial turf and a clay infill that provides the same playing characteristics as a traditional clay court. It enables excellent quality and comfort in the game.
Rehabilitation from Tennisquick to Grass-Clay
Repair with mortar without shrinkage